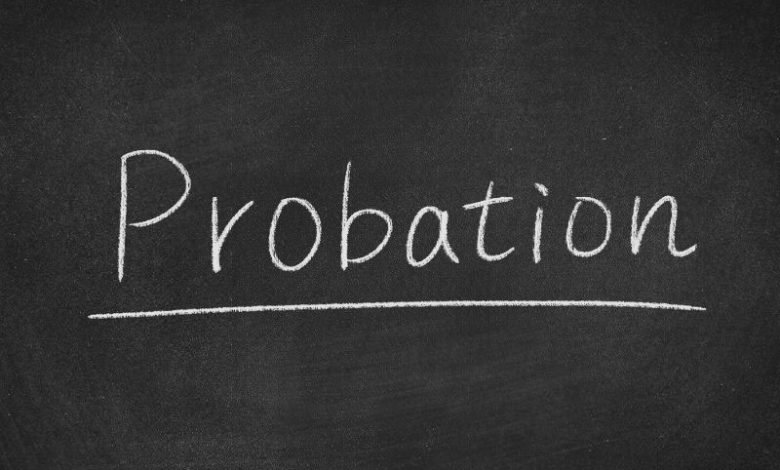 Probation can seem like a second chance at life. If you are charged with a crime, a skilled criminal defense lawyer Knoxville, TN, can reduce your sentence from jail time to probation. However, being on probation comes with its own challenges. 
Just because you will be out of jail does not mean you are free to do what you want. There are certain probation rules, disobeying which can result in increased legal troubles. To make sure you do not make any mistakes, you must learn a few tips. 
Tips for staying out of trouble when you are on probation
Learn the terms of your probation. 
Different criminal cases have different terms on probation. Your terms are decided based on the severity of your crime and your criminal record. For example, if you were caught with a DUI, you may be asked not to drink while on probation. You must discuss the terms with your attorney and understand them to avoid mistakes. Even unintentional mistakes can result in increased penalties. 
Be in touch with your probation officer. 
The law appoints probation officers to investigate, report on, and supervise those on probation. Try maintaining a good relationship with your probation officer. While you may not like the terms of your probation, it is essential to remember that being respectful holds a significant amount of power over your future. 
An important part of being on probation is meeting with your probation officer on the scheduled appointment or attending counseling. You must not miss any of these meetings. Clear out your calendar during those dates and set up a reminder on your smartphone to keep track of your schedule.
Cut off problematic people from your social circle. 
Being convicted of a crime and being on probation can be a wake-up call for many people. If you are trying to bring changes in your life but are finding it difficult to do with certain people around, you should stop hanging out with them. Pay attention to who encourages you to be better and who pushes you to engage in illegal activities. 
Keep in contact with your attorney. 
Keeping in touch with your attorney can help you complete your probation more easily. You should inform your attorney about your whereabouts and activities during probation so they can warn you about any mistakes. If your probation officer informs you of a violation, you must talk to your attorney before further addressing the situation. 
Probation rules vary from case to case, and some rules can be more challenging to follow than others. The guidance of a criminal defense attorney is crucial for smoothly completing probation. However, remember that you can get through it much easier as long as you are disciplined.