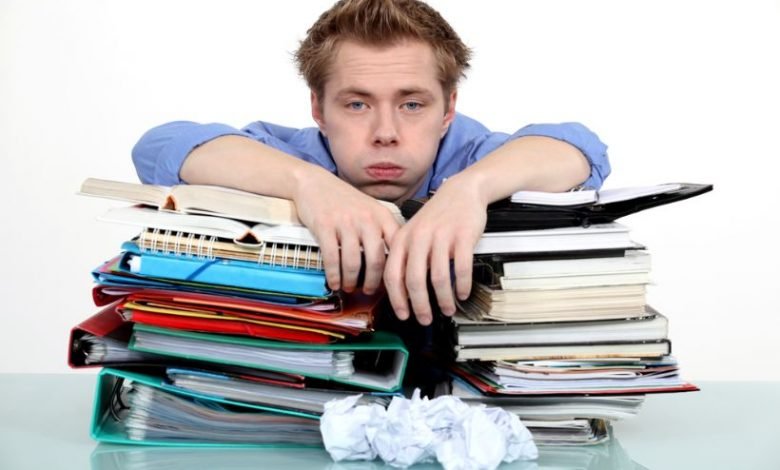 Finals Week Motivation
The final week of exams could be a nightmare for even the toppers of class. It feels like there is no time left to complete the course, which unfortunately is true for those who haven't done any study during the session. Keeping the finals week motivation up is difficult but not impossible. Read along to learn more about how to boost final exam motivation. Ninis Tutors have been actively providing education support in all major cities of Pakistan.
Make small targets
It is impossible to complete the whole syllabus in one go. It is better to do quality learning/studying rather than trying for the quantity.
Follow a plan
Always make a plan and follow it rigidly. Since it is the last week and time is less. Therefore pressure is high. Having a strategy is what will work in this scenario. Keep in mind; it is not possible to complete the entire content in one go, so follow the plan.
Keep an eye on the schedule.
You have a plan, and you are following it. Now, assess at what speed you are doing it. What could be done in 1 hour must not take more than 1 hour in any circumstance because this is the last week before final exams.
8-hour sleep/ don't be sleep-deprived
Getting sleep-deprived to cover more of the stuff is not advisable at all. Getting less sleep might work for a day o, but then your body will not be keeping pace with what you want to do. Sleeping in a proper routine keeps the body up for the task.
Zero socializing/No social media
Socializing is what you have been doing throughout the school/college session. Now it is time to put a stop to relax. Social media is a trap that will eat up your precious time. It will still be here after exams, so there is no point in staying engrossed in Facebook, youtube, Instagram, etc.
Study breaks
Add small breaks to the schedule. These are supposed to be less than 30 minutes each. Doing a productive activity during the interval is advisable. Get the milk from the milk shop, fill water bottles, fold laundry, water plants, etc. Don't even think of social media if you want to keep finals week motivation fresh.
Get help
Another way of staying motivated is to get immediate help from peers or elders in the family when you get stuck on a topic instead of making effort and using time from your already demanding schedule. Getting instant help will keep the final exam motivation level high.
Essential to finals week motivation
Do not put it aside for later when you come across a tricky topic or a particularly lengthy answer to learn. Remember, you are following a plan and on a fixed schedule. There won't be a later time.
Look back
Ideally, if you follow the schedule, looking back at how much you have covered will raise your motivation for finals week.
The end goal is what matters the most.
The effort you are making is going to hurt. It is stopping you from doing what you want to do. Focusing on the end goal will get you through this period. The end goal is passing exams and, more importantly, passing with good marks, if possible.