Greece is known for its magnificent monuments and gorgeous scenery. Greece's long coastline is home to a variety of beaches that entice visitors of all ages. Are you planning a trip to Greece that you wish to be cherished for your entire life? If you want to experience Greece's wonderful abundance, vibrant environment, and pure natural beauty, here is a list of 10 things to pack for your Greece vacation.
Portable charger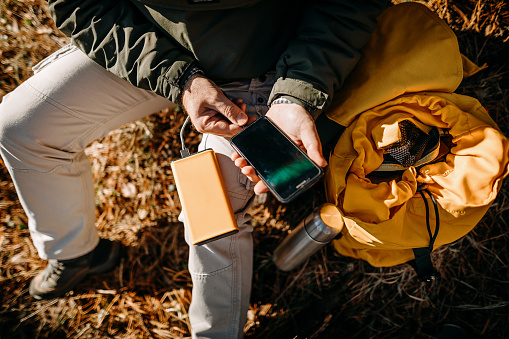 Image credits – unsplash
Almost everyone has experienced an unpleasant device shut down due to low battery at some point during their travel. If you wanted to keep your loved ones informed about your Greece vacation but your phone was turned off, what would you do? The portable chargers are on their way. One of the most significant technological breakthroughs in recent history. When you're on the best beach in Greece and need to charge your camera or iPad, it's also a fantastic option.
2. Universal power adapter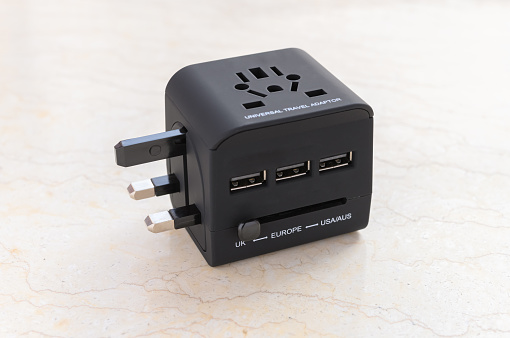 Image credits – unsplash
A universal power adapter will contain several power ports and must comply with all safety procedures set forth by various authorities, including several certifications from regional or national safety agencies. In a nutshell, this is an essential item to have with you on your Greece holiday and also when traveling to other countries. Pickyourtrail has more personalized Greece tour packages from India for you. Check it out!
3. Quick-dry towel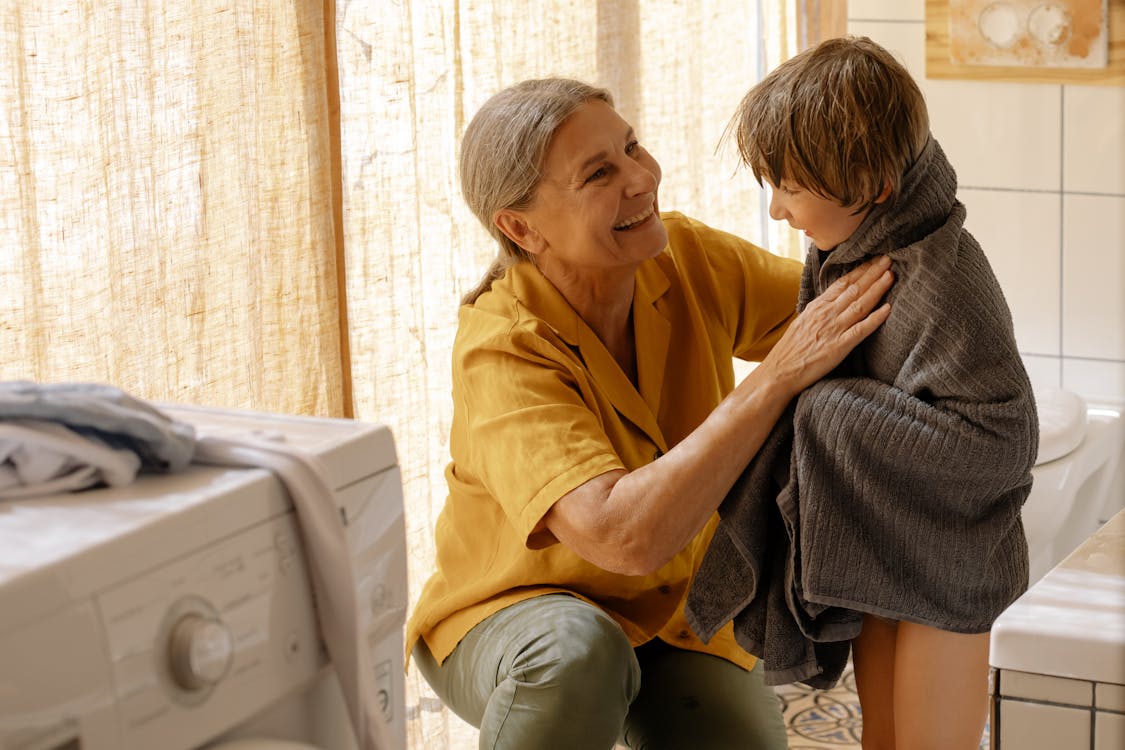 Image credits – pexels
Some hotels in and around Greece might not provide towels, or if they do, the towels may not be the ones you prefer. It's usually a good idea to have your own small, quick-dry travel towel. They're small enough to fit in a backpack or the compartment of your car, and they're also reasonably priced and long-lasting. It can be used to dry yourself off after a trip to the beach or a shower.
Also Read: 10 traditional balinese dishes to try while in Bali
4. Swimsuits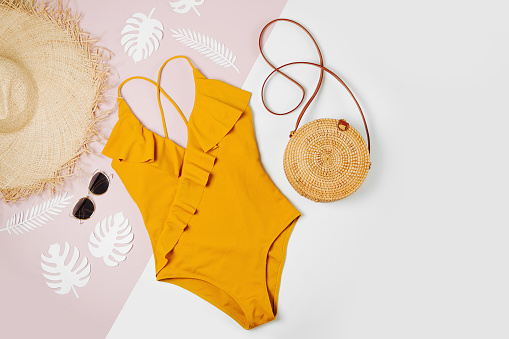 Image credits – unsplash
A swimsuit, of course, is a must-have and is definitely one of things to pack for your Greece vacation. There are many designs available in the market to ensure that you discover the right one for you, whether you prefer bikinis, tankinis, one-pieces, or a combination of styles. Please note that if you're visiting the Greek Islands, you'll be wearing your swimwear and cover-up as your full outfit for several days, so you must plan appropriately!
5. Sunscreens
Image credits – unsplash
In Greece, the hours between 10 a.m. and 4 p.m. are the most dangerous for UV exposure and being near the water or on a boat increases the odds of getting a sunburn in a matter of seconds. As a result, exposure to the scorching Greek heat necessitates good sun protection, frequent and accurate application, and maximum coverage. Use sunscreen with an SPF of 15 or higher that protects your skin against both UVA and UVB rays, and note that sunscreen wears off over time, so reapply if you're out for more than two hours, swim, or sweat.
6. Water bottle with filter

Image credits – unsplash
The water in Greece is normally drinkable, however, it can be a little salty in some regions near the sea. It is recommended to take a water bottle with a built-in filter because it's generally not a good idea to take unsafe risks with the food and drink you consume while traveling. This helps us to stay hydrated – which is critical in the Mediterranean sun and also without having to worry about the water's quality.
7. Medicines
Image credits – unsplash
You may not be able to acquire and bring all of these items during your vacation to Greece, and some may be irrelevant to you and your trip plans. Discuss which items are most essential to you with your doctor. In case of travel delays, remember to bring backups of important health items. Most crucial thing is, for some medicines, you'll need to bring a medical certificate with you so that you can show the authorities that they're medicines, not drugs, during the inspection.
8. Neck wallet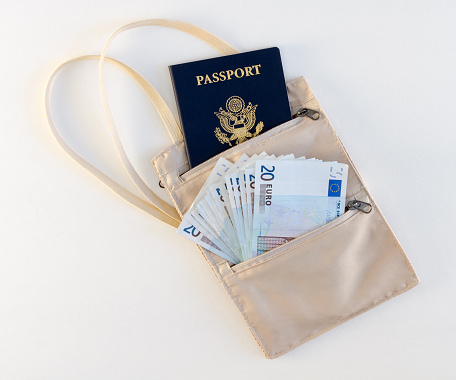 Image credits –unsplash
Pickpockets in Greece are well-known across the world, and they prey on tourists in all major cities, including train stations, museums, and all significant attractions. To avoid being the victim, invest in a wearable neck wallet that allows you to hide your passport, cash, credit cards, smartphones, and other critical travel papers. It's quite impossible to steal if you wear it under your clothes.
9. Affordable underwater camera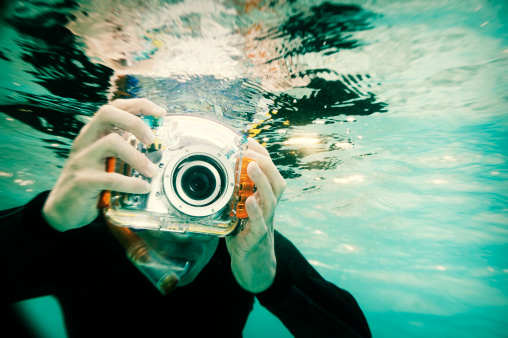 Image credits – unsplash
You'll probably be taking photographs because you'll witness some great sites that you'll want to remember. Because so many of the things you'll be performing involve water. So, it is obvious that your DSLR camera might get wet or sandy which has a significant risk to its safety. it's only natural to pack a waterproof camera. There are many pocket-friendly underwater cameras available on the market.
10. Mosquito and insect repellents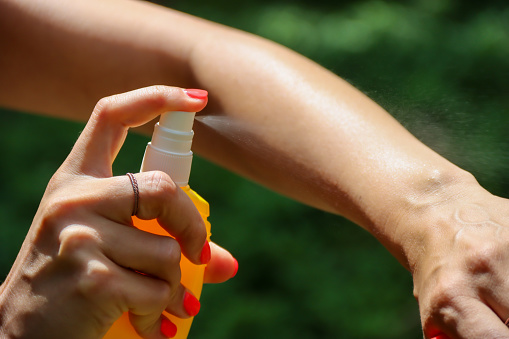 Image credits – unsplash
In Greece, mosquito season is in the summer, but it is rarer. However, for your convenience, you can bring some insect repellant. Scorpions are fairly common in Greece, from its various islands to the capital of Athens. So, being attentive is essential to avoid a severe sting. The danger of being bitten is low if you take precautions, and having a serious reaction to a scorpion sting is even rare unless you are sensitive to them. As a result, it is always a good idea to have a repellent or a spray-on hand when traveling.
We hope our list of 10 things to pack for the Greece vacation will assist you in preparing for a great trip. If not, we recommend you to visit Pickyourtrail. Here, we provide you with the finest tour packages with exciting offers and services. Moreover, you can personalise your trip according to your preferences.