Thailand receives about 35 million visitors each year, making it the most visited country on the planet. Thailand is a lovely, diversified country with a wide range of attractions. From beaches to historic temples and scrumptious cuisine, there is really much more to see and do in this tropical paradise. Thailand is a delightful tropical escape all year, and no matter when you visit, you'll have a nice time.
The land of smiles, a location that never disappoints and constantly exceeds everyone's expectations; a corner of the planet that, despite its tourist appeal, always displays its most inviting side. Thailand is defined in this way. If you're still not convinced, here are the 10 best reasons to visit Thailand once in a lifetime. 
Temples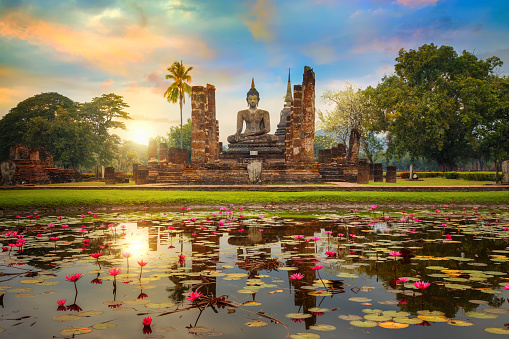 Image Credits – Unsplash
There are approximately 40,000 Buddhist temples in the Land of Smiles, so visitors are sure to find one that appeals to them. These constructions date from all the dynasties, and each one reflects the architectural and construction style of the period. At least one of these spectacular treasures may be found in every province, while the capital has the most unique and plentiful. Experience once in a lifetime vacation in Thailand with the Thailand tour package from India only at Pickyourtrail!
Amazing people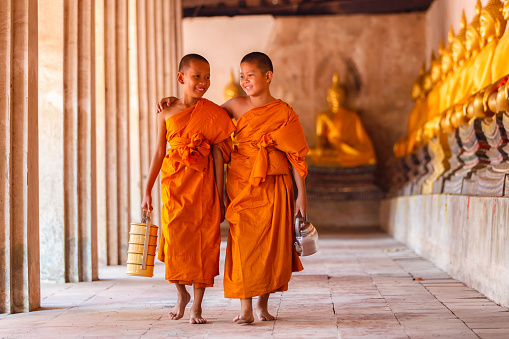 Image Credits – Unsplash
Though any place people visit will have its fair share of nice residents and there is something about the Thai people that makes visiting this country one of the best reasons to visit. Thai people have a reputation for being kind, or at least that is how they are seen. Perhaps it's the Wai, a traditional Thai welcome in which someone bows slightly with their hands together, almost as if in prayer. Perhaps it's because many Thais eat family-style, and some foreigners are fortunate enough to be invited to partake in a delectable meal.
Also Read:10 traditional Balinese dishes to try while in Bali
Nightlife

Image Credits – Unsplash
Thailand is ready to please guests who prefer to stay out late. It is for night owls because the country has every type of nightlife a tourist could desire. Backpackers flock to Khao San Road to meet like-minded people and drink buckets upon buckets of alcohol. In addition to having some of the best LGBTQ-friendly nightlife in the world, notably in Bangkok, the country is known for its reggae and jazz establishments.
Cuisine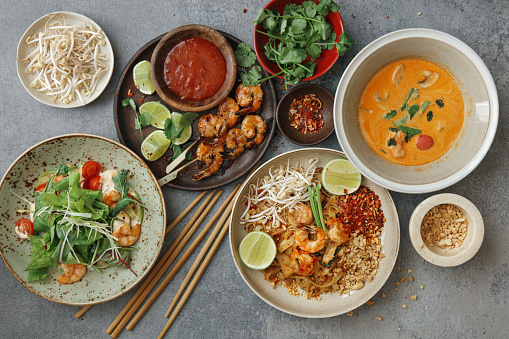 Image Credits – Unsplash
Thai food is so tasty and diversified that visitors should never have to eat the same dish again, whether they are in the Land of Smiles for a day or a month. Visitors will also notice that the cuisine changes with their location, keeping their dining selections fresh as they travel from city to city. This makes it one of the best reasons to visit Thailand.
Landscapes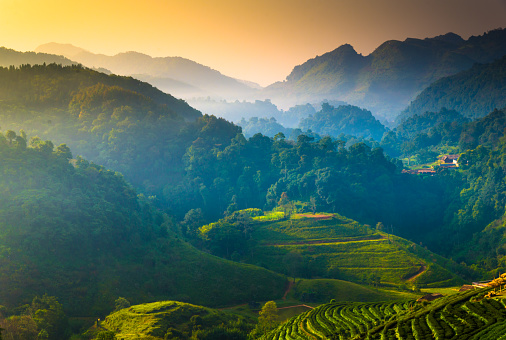 Image Credits – Unsplash
Landscapes in every shade of green imaginable. Temples are strewn throughout valleys surrounded by majestic mountains. Bamboo raft cruises over rivers bordered by lush flora. Archaeological parks that will make you feel like Indiana Jones. Beaches are set against surreal surroundings that appear to have been created by a painter's brush. These are just a few of the attractions that await you in one of the most fascinating countries you will ever visit.
Shopping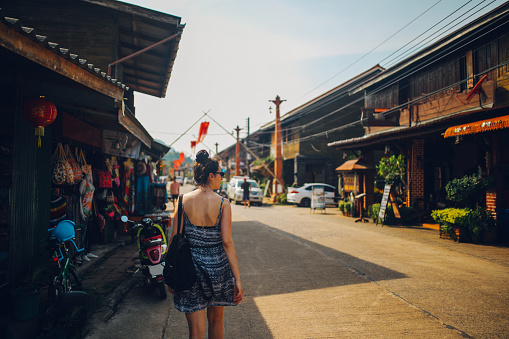 Image Credits – Unsplash
Shopping is another major reason why many people visit Thailand. Although shopping trips are not the major reason why people visit Thailand, you should be aware that they are frequently an attraction for many travellers. Small local shops, large flea markets where you can find almost anything (Chatuchak in Bangkok is a fantastic example), and the Chiang Mai Night Bazaar, which guarantees not only great shopping but also a captivating scene, are just a few of the shopping options accessible in Thailand.
Wildlife
Image Credits – Unsplash
Thailand's various national parks, beaches, and mountainous terrain are home to a diverse range of animals. In central Thailand's Khao Yai National Park, tourists can witness tigers, wild boars, and, if they're lucky, an elephant or two. Tourists come to sites like Monkey Beach on Koh Phi Phi to see what all the fuss is about in the south, where entire beaches are populated by monkeys. Remember to be a conscientious tourist by not feeding the wildlife and avoiding tourist sites that exploit animals for profit.
Beaches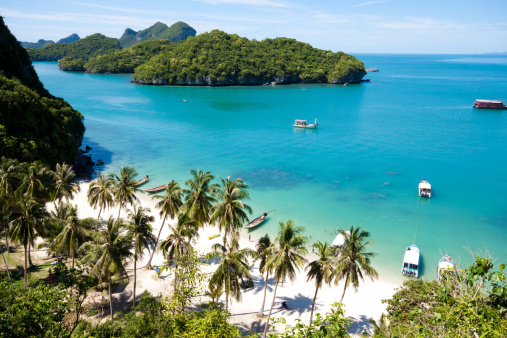 Image Credits – Unsplash
Thailand's topography is surely amazing, with each province having its distinct geographical characteristic to discover. With over 1,500 miles of coastline to choose from, the country's most striking natural feature is undoubtedly its beaches. Though some beaches have become swamped with sun-seeking tourists, many magnificent lengths of sand remain calm, private, and breathtaking. Freedom Beach in Phuket and Sunset Beach on the island of Koh Kradan are two of these beaches making it one of the best reasons to visit Thailand.
Massages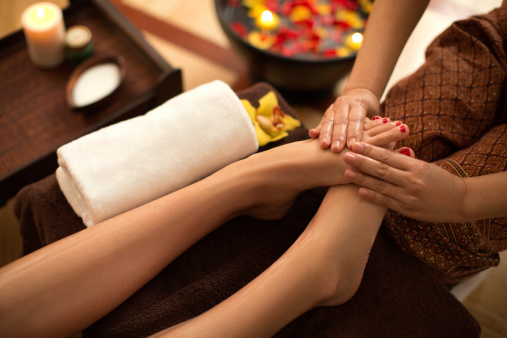 Image Credits – Unsplash
Thai massages are something you should experience, preferably daily. There's nothing like ending your day with a leg and foot rub after a long day of walking. You won't have any trouble deciding where to stay because there are hundreds of them, even in little towns. Choose one that you can trust, even if it means paying a little extra.
Adventure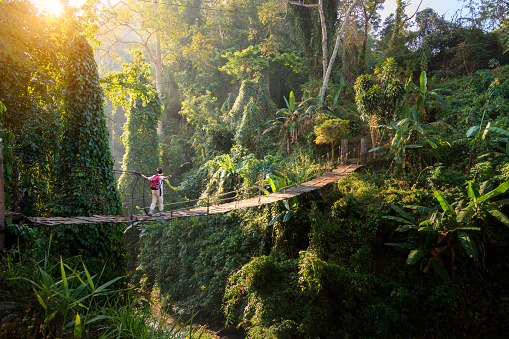 Image Credits – Unsplash
Visitors to Thailand can go on a variety of different exciting adventures throughout the stay due to the country's distinctive geography. Elephant sanctuaries are ideal for animal lovers, while those looking for something a little more adventurous can spend the day white water rafting on one of the country's many rivers. In Thailand, there are also routes to hike, waves to surf, jungles to zip line through, and more.
Thailand is one of the world's most visited countries. People visit for a variety of reasons, including family vacations and full moon parties. Thailand has a lot to offer, from a spirit of adventure to bustling cities to explore. It instills a sense of awe and the realisation that anything could happen! Visit this Land of smiles with personalised itineraries from Pickyourtrail and have an extraordinary vacation.