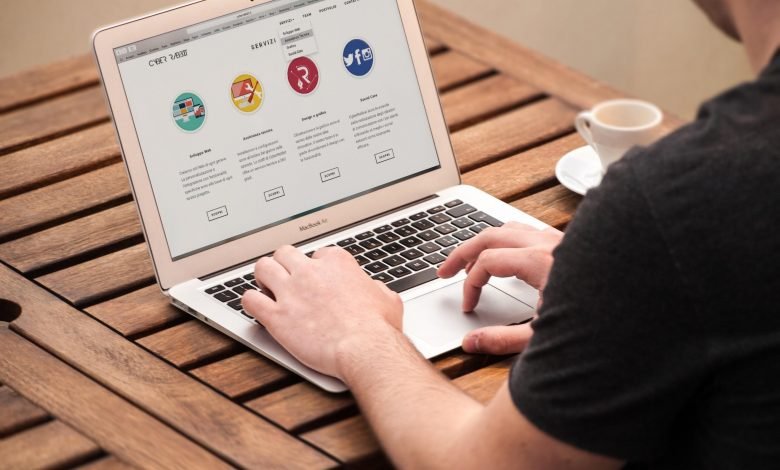 Is it difficult for you to handle digital marketing for your brand? Do you tired of developing a good social media team?  Do you want to grow more than the market? If yes, this blog is for you.
Reaching more people is a difficulty, targeting your audience sounds like a catastrophe and following the trends feels like an impossibility. Then you have enough reasons to out-source digital marketing. It comes with a cost which you will be happy to fill. And benefits, you will lose breath when you count the list. Out-source digital gives you many reasons to choose it, here are a few reasons why you should be hiring a Digital Marketing agency for that next online marketing stint.
1. Affordability
Why pay more money when you can get a whole team of professions at the price of one. Hire a digital marketing agency and get full access to a team of professionals for the price of a single hire from the in-house marketing team. Get your work done at a lower rate and with a well-qualified team of experts.
2. Expertise and Experience
Find expertise and experience in a single place. Make your digital market perfect and great. Get people who have a vast expertise on dealing with various businesses. Get professionals to do your work the best they can. Don't make a mistake and take a risk of hiring in-house marketers for this purpose since they don't have as much knowledge as a digital marketing agency does.
3. Consistency
Leave the stress of multitasking behind. Get professional and devoted workers that give you the results you pay for. Fulfilling online marketing campaigns and their focus falls on carrying out the client's requirements. In-house marketers always have other things to concentrate on apart from the campaign and it is impossible for them to handle the campaigns alone without help from marketing agencies.
4. Tools and Technologies
There are so many tools available these days to increase productivity and efficiency in terms of performance. Unfortunately, these tools cost a lot of money and small or medium-sized companies cannot afford to buy them. Digital marketing agencies already have these installed and give the desired output.
5. Updated Strategy
Several minds work better than one update your strategies with each passing trend. The digital marketing agency provide with all possibly better outcomes. A marketing agency is well aware of what works and doesn't work in the digital marketing business. They have a wide array of clients to their credit and know what best strategy to apply. With new ideas, campaigns and posters and bulletproof plan in every step. They get their job done with no sweat
6. Evaluating Competitors
Since digital marketing agencies have dealt with various industries and clients they have better knowledge at measuring competitors. If as a business head you find that your competitor has been more successful than you have been, it's time to hire a digital marketing agency that has studied your competitor better than you.
Competitor tracking can be tasking, deploying tools can be expensive. They sort this problem by keeping a close eye on competitor's strategies through tools. These tools help us track the traffic estimation of clients, strategic calls that are observed through their behavior.
7. Going more Social
Digital marketing agencies are experts in understanding where to post, what to post, when, and how to reach customers on social media. We know how to you the preference of people to their benefit. We have studied the length and breadth of social media marketing and help establish the right presence for your brand.
Free yourself from the daily, and let professionals handle the technicalities while you handle the fame and fortune. Run a successful digital marketing campaign with a skilled group of people to strategize a plan. Don't just stop after the first step and lose interest fast. Leave the armature in the dust while you touch the heights of professionalism and turn your business into a trendy sensation.